Jody's Flowers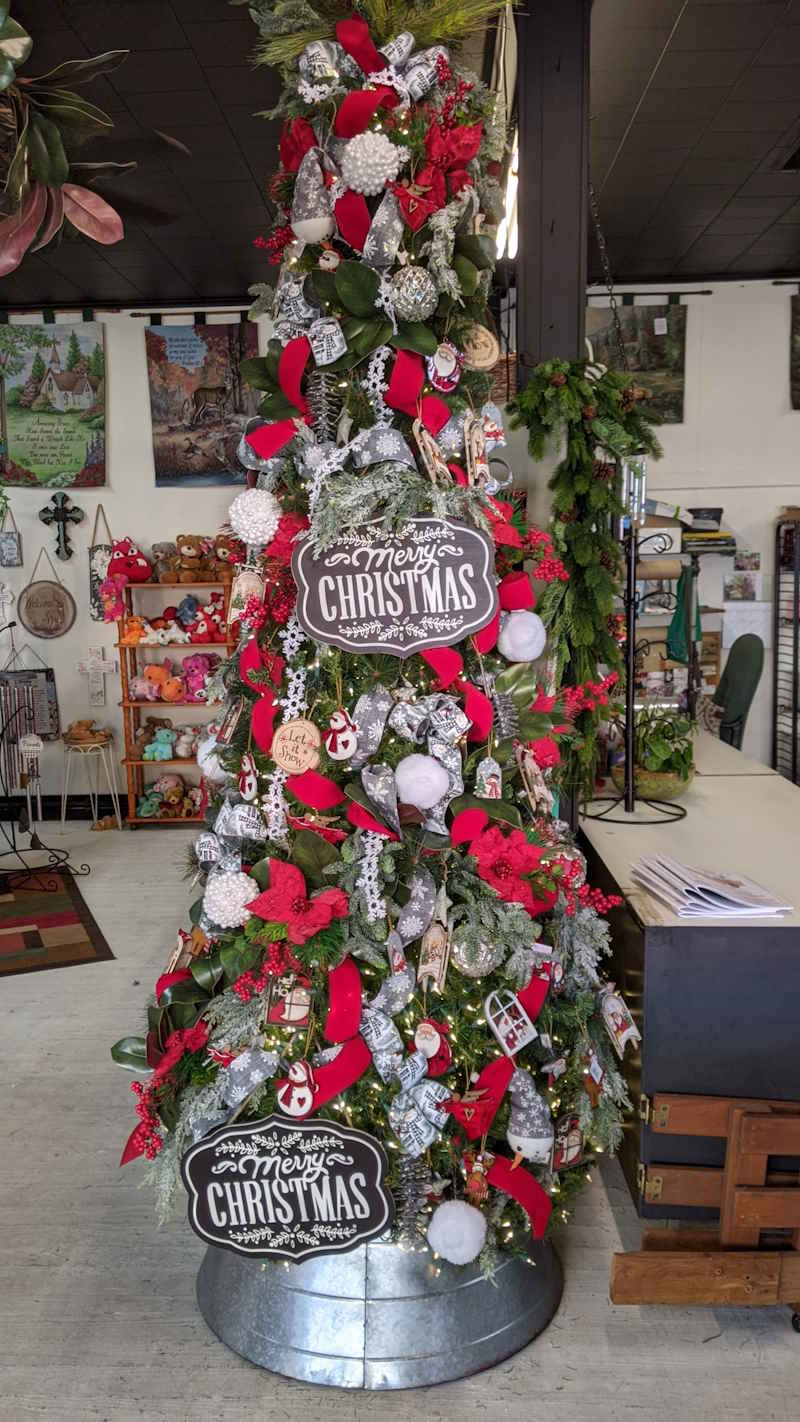 Jody's Flowers in DeKalb, TX will handle all your flower and arrangement needs for personal pleasure, weddings, funerals, holidays, special occasions and celebrations.

We are celebrating our 20+ year Anniversary, of providing excellent service and quality workmanship for all our customers!
Below are some different items we carry, depending upon the season or occasion, to help provide  you just the right item for your purchase.
Fresh Flowers are frankly, just really special! A bouquet or arrangement of fresh flowers always creates a smile on people's faces! We know, we've been doing this over 20 years and it just makes our days worthwhile. Here's a small selection of some that we've created or have in stock.

To be fair to both you and us, we could have a particular color in stock, only to have it depleted in the same day! It's just the nature of what happens. More so, because quantities are getting more and more restricted.

I can guarantee that whatever we send out for you, your recipient will be very pleased. We will do our best to try to create the desired effect that you want, with the best color matches we can do.
---
3 Years in a Row - Thanks everyone for Voting for us as Readers' Choice!!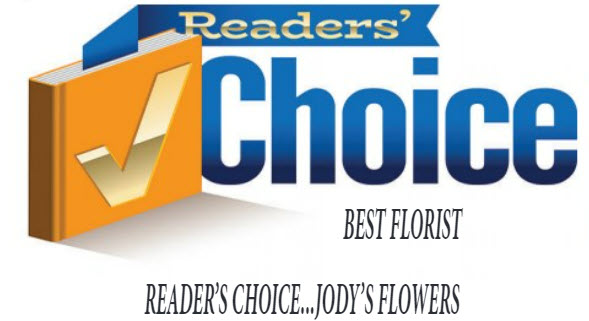 ---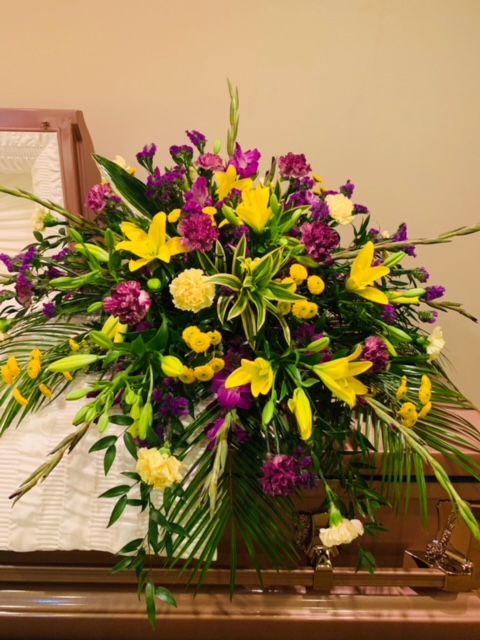 ---
Please visit our Fresh Flowers page - HERE - to see more
---
Our Seasonal Gifts are always changing
---
If you look at our navigation area, up top, you'll see different tabs going to the various seasons. From there, you can look them over, drop us an email or telephone us to confirm what you need and where it needs to go.

Due to shortages world-wide, we quote you a confirmed price when we know what you need and for when.